Michigan's Most Unique Golf Experience
It does not seem possible when a few local businessmen formulated a plan to build a golf course in Ludington, Michigan, they would create Michigan's most unique golf experience called Hemlock Golf Club. The plan became a reality when internationally acclaimed golf course designer, Raymond Hearn, was hired to design the award-winning Hemlock Golf Club. Remaining true to Hearn's philosophy "to create golf courses that are visually pleasing and function harmoniously with their natural environment", Hemlock Golf Club is a masterpiece. The work of incorporating the natural dunes areas and large fairways in a mix of majestic wooded areas is simply breathtaking.
Hearn states, "Instead of creating typical modern contemporary sand bunkers we simply utilized sand formations throughout the site that look like small natural sand dunes. The result is a stunning look as the sand contrasts the different green hues of the trees, greens, tees, fairways and rough areas in a bold yet attractive manner."
With golf holes named Top O' The Hill, Dune Beast, Northern Beauty, Mighty Oaks, and Peninsula, you can start to envision that the Hemlock Golf Club layout has everything you want to experience in round of golf. We hope that you can find your way to us soon!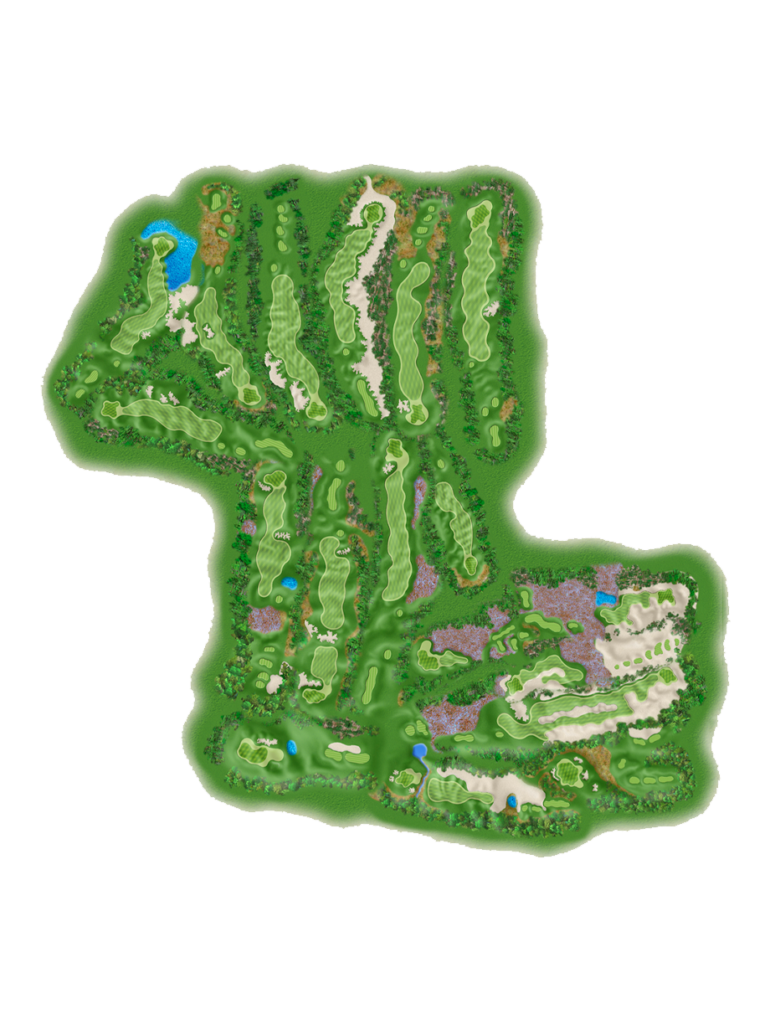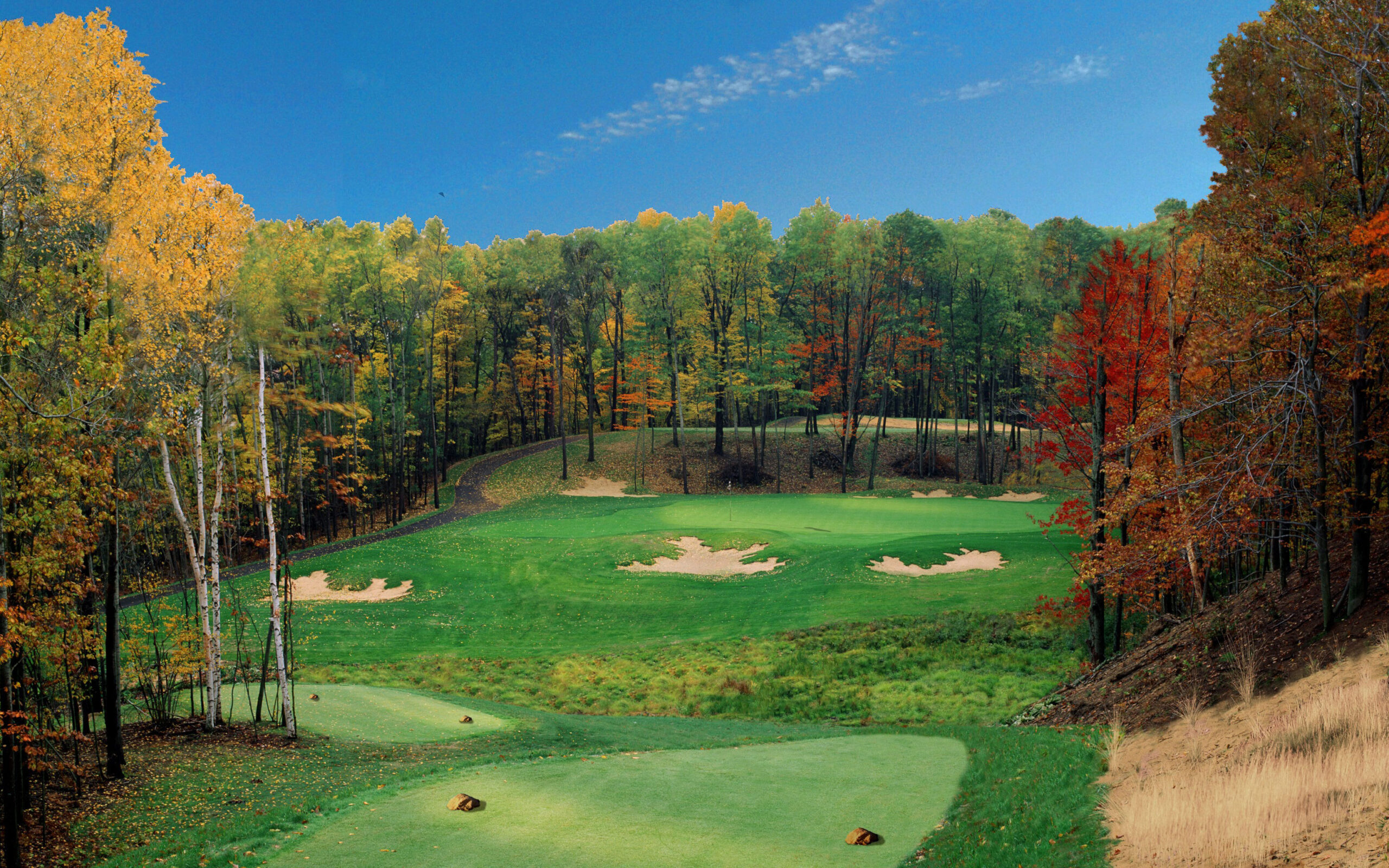 5105 W Decker Rd, Ludington, MI, 49431
Open Monday – Sunday
8am – 7pm
(231) 845-1300
Reviews
Wonderful course cut out of the forest and dunes. Tough greens running between 11 and 12. Beautiful and challenging!! If one wants to score, better play it a couple times to learn the greens..
Awesome golf course. Very tough but also very playable. Greens were quite fast with lots of undulation which made for some tough putts. Staff was great and the facilities were excellent as well.